How Difficult Is It To Appreciate Individual and Team Effort?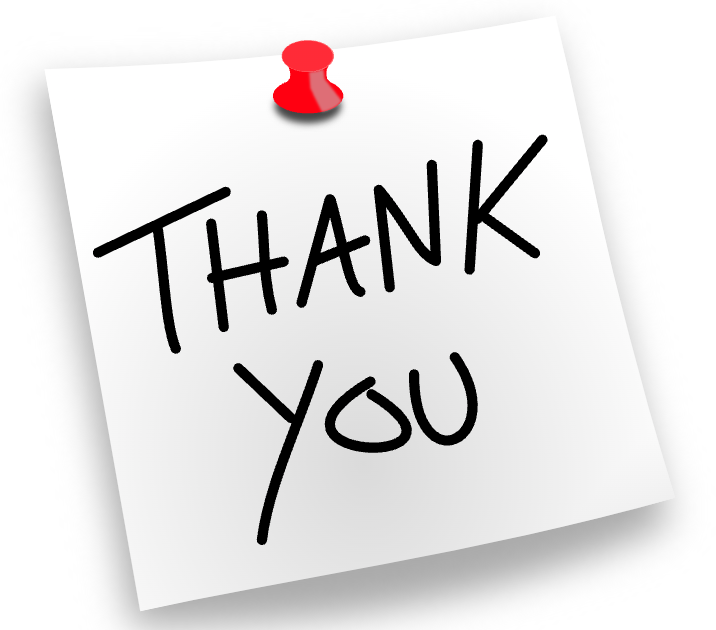 Is your chapter outstanding? Do you have a member who has made significant contributions to the human resource profession, the community and/or the Association? Why not honor them this year?

The Randy Lundberg Northern Lights Award recognizes Association Chapters for outstanding achievement in programming and operations. This award is named for former NHRMA Awards and Recognition Director Randy Lundberg, a member of the Rogue Valley Chapter, who was designing an award to recognize NHRMA Chapter Achievements at the time of his death in 1994.
The Distinguished Member Award is intended to be a "human resources professional achievement award" to individuals who have provided exceptional service to the profession over a period of years.

Now's the moment - applications are due by June 30th. Follow the links above for more information.