Miscellaneous
September 16, 2023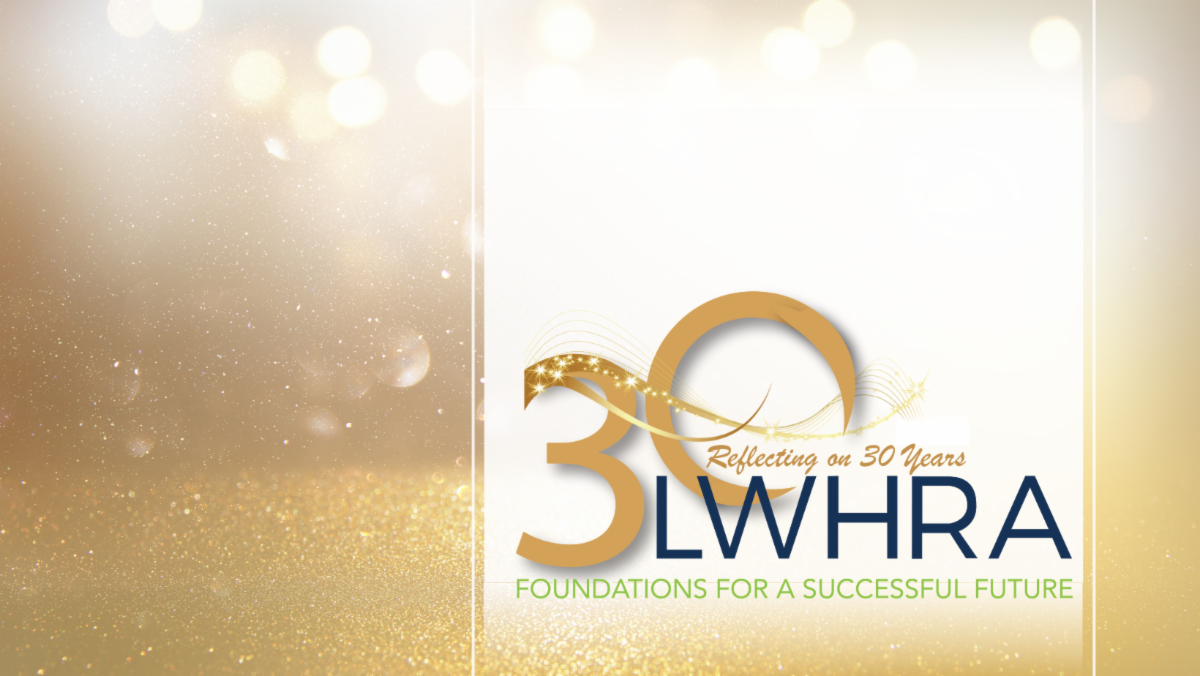 The Lake Washington Human Resource Association 2023 Symposium
September 11, 2023
Consider this opportunity to join a facilitated discussion provided by Oregon SHRM on a topic that unites us: mental health and wellness.

What are wide-spread issues that impact mental health today?
February 24, 2023
Connecting with others working in your field (both inside and outside your company) adds value to your work life. Do you work with people? Do you assist customers or clients?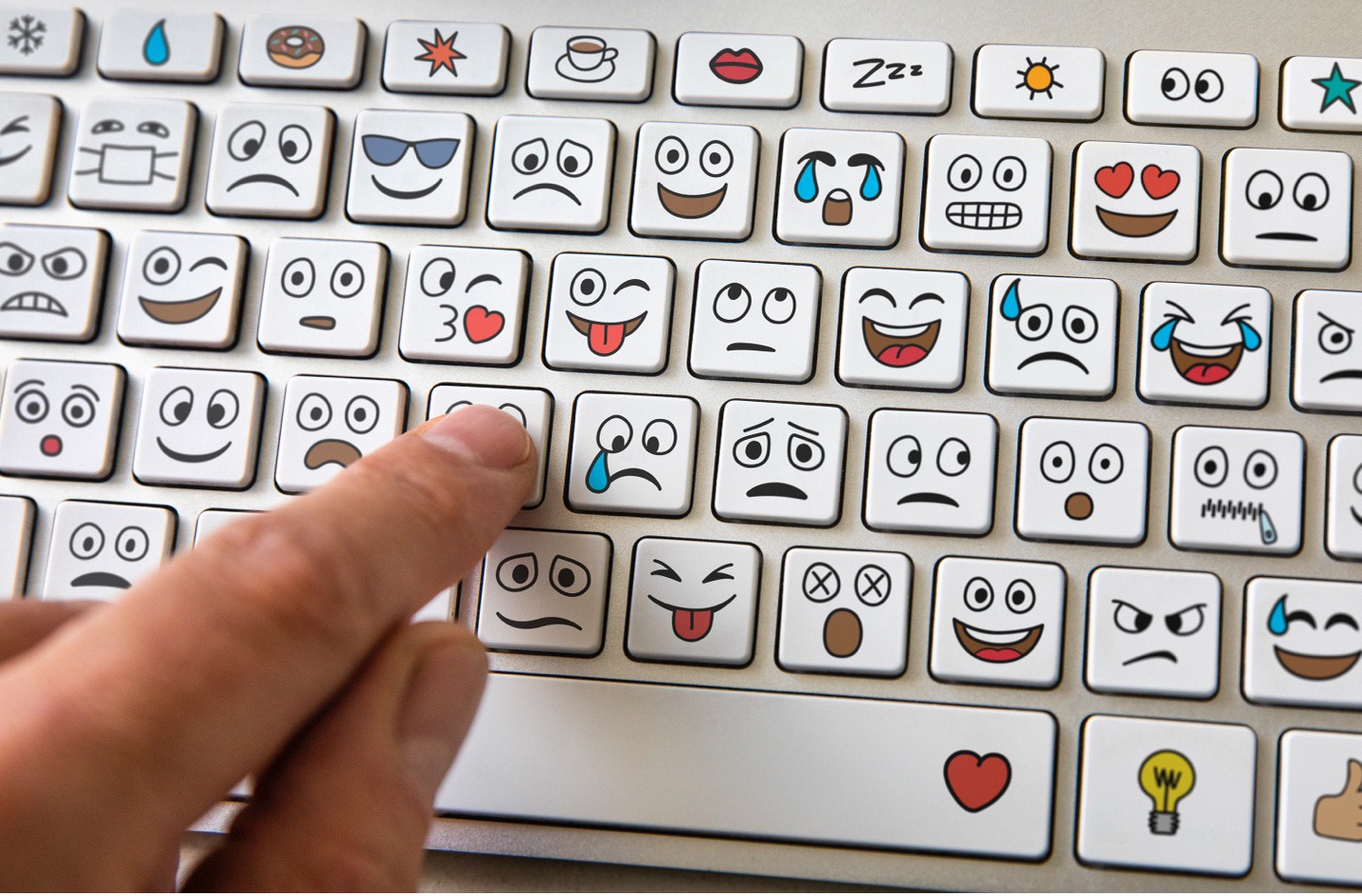 Sometimes, having trusted colleagues can help you sort out stressful circumstances as well as celebrate victories! Consider how professional collegial relationships bring value:
January 27, 2023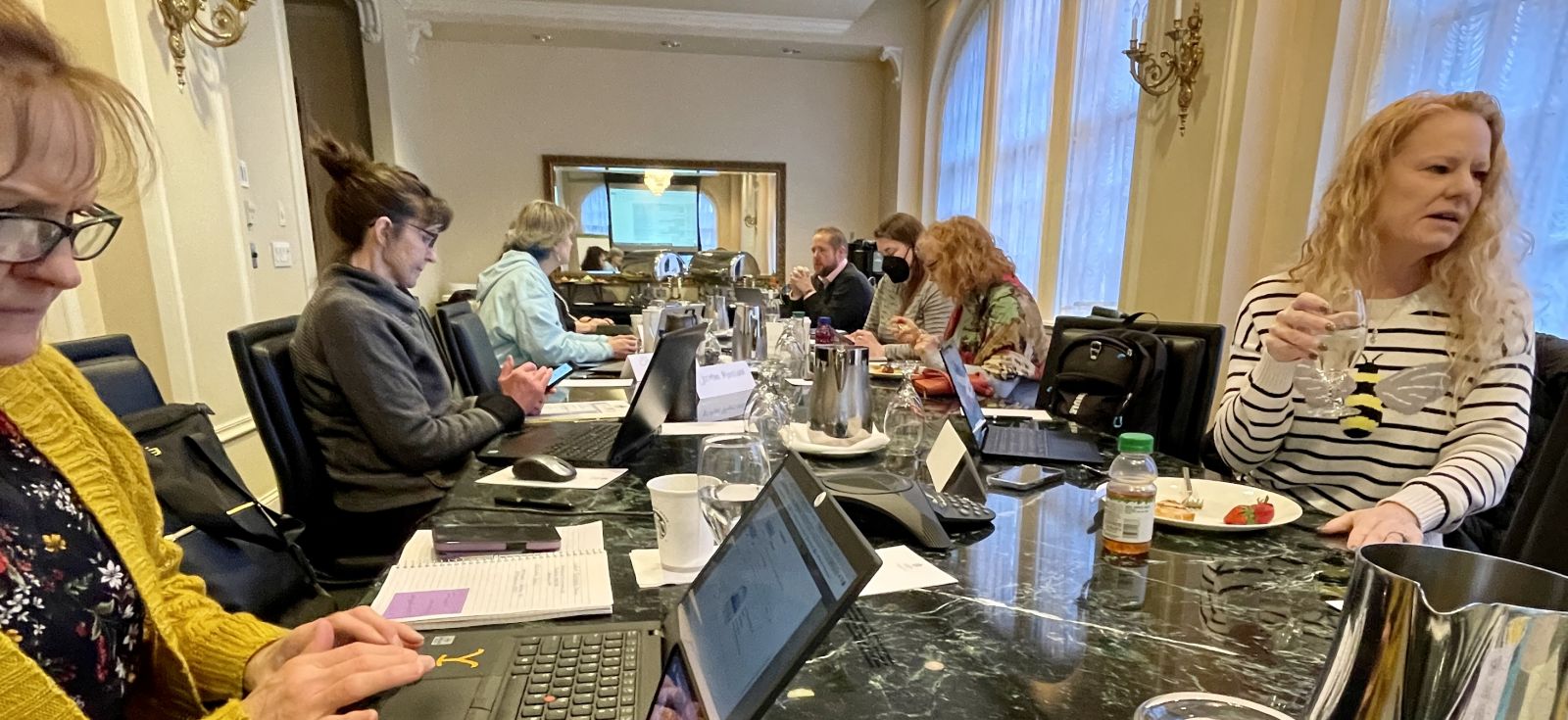 Members of the Board of NHRMA met for three days to conduct the business of the organization. How can this be so enjoyable, so much fun? This dedicated group determined the plan for the year - and with this completed, the organization is set for success in meeting needs of the association.