Conference
September 23, 2023
Now that the 2023 NHRMA Conference & Tradeshow has closed, members of the board have returned to life on the frontline. But for a few days, they met to do the business of NHRMA and to celebrate the accomplishments of students and professionals. This group had its pre-work done on projects and initiatives, making the tempo of the business meeting quick - and that meant more time for strategic planning. Projection for 2024: even greater improvements in operations of the three-state regional SHRM group representing Alaska, Oregon, and Washington HR professionals.
September 16, 2023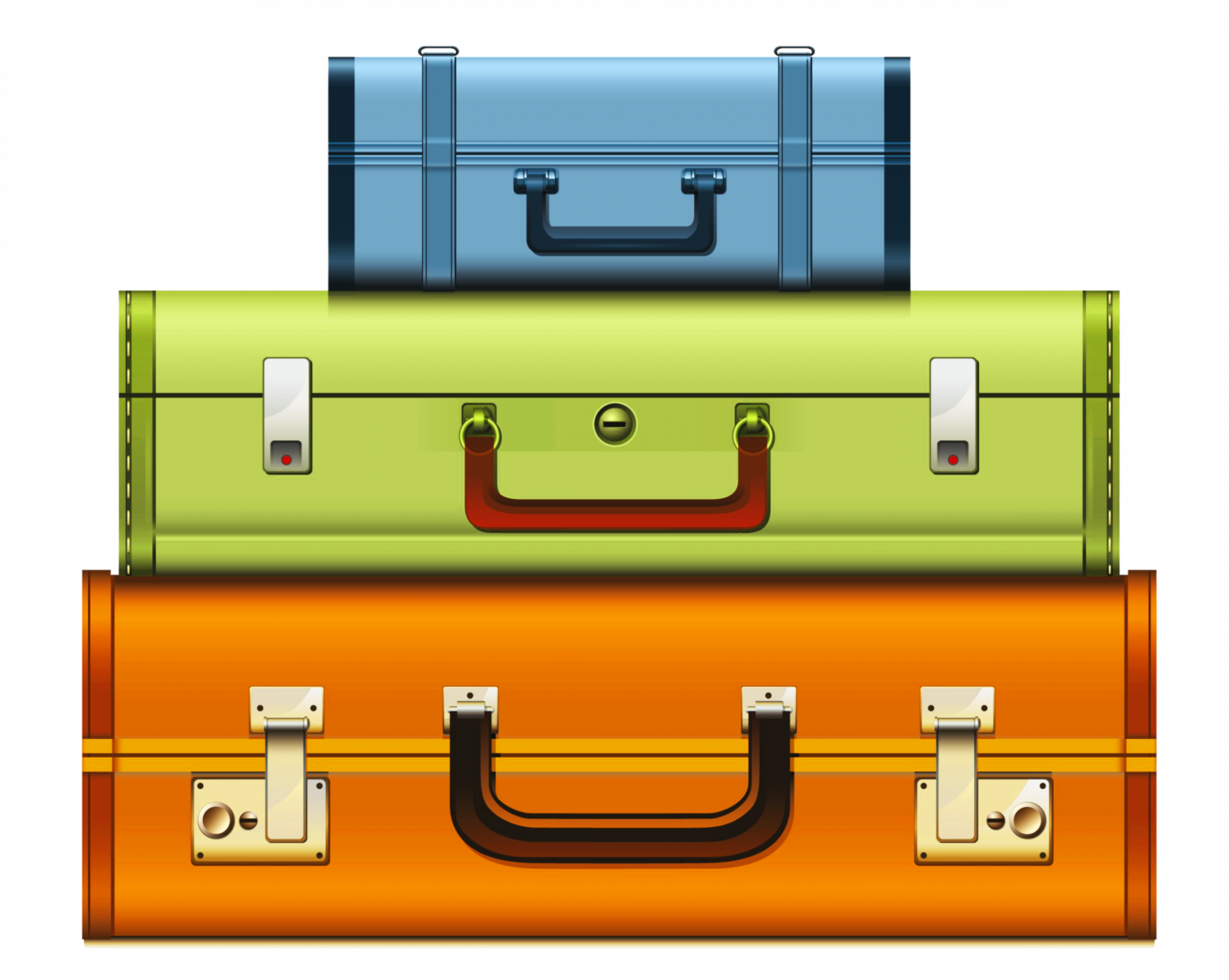 Destination: The 2023 NHRMA Conference & Tradeshow
Have you packed? Set the Out of Office message on your email account? Has the dog sitter been secured? And is your mind cleared for a few days of investing in YOU? Here is a checklist to help you prepare for the NHRMA Conference & Tradeshow!