Have You Seen the Sponsors & Speakers for the SHRM Tri-Chapter Conference as noted by the Olympia Chapter??
Take a look at https://www.facebook.com/SHRMOlympia/ - this group features the sponsors for their May 3-4, 2023 conference with great style, posting about each one separately.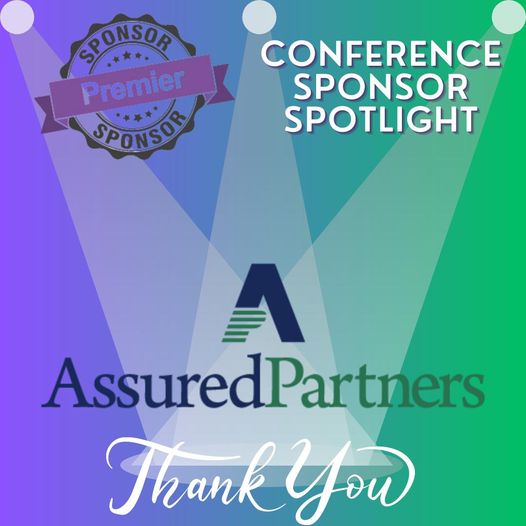 Readers learn more about key presenters, too. Social media makes the task easy, efficient, and effective!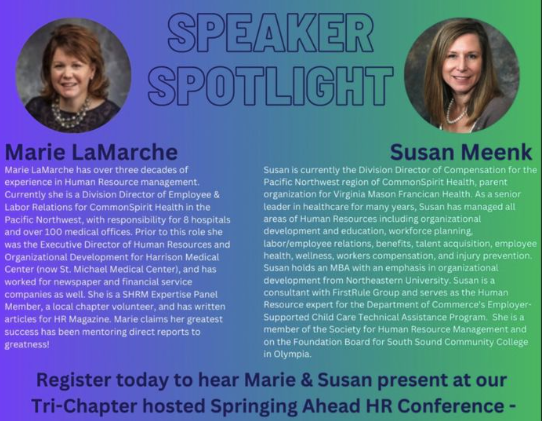 The power of social media has advanced our ability to communicate. Once upon a time, members received a brochure by mail, and that was the main (and sometimes only) tool for spreading the word.
Even at this late moment, well-done posts can stimulate interest and last-minute registrations!
Thanks for demonstrating great use of social (and best wishes for a successful conference!)