Did You Miss It? Spring Certification Prep Course Enrollment is Closing!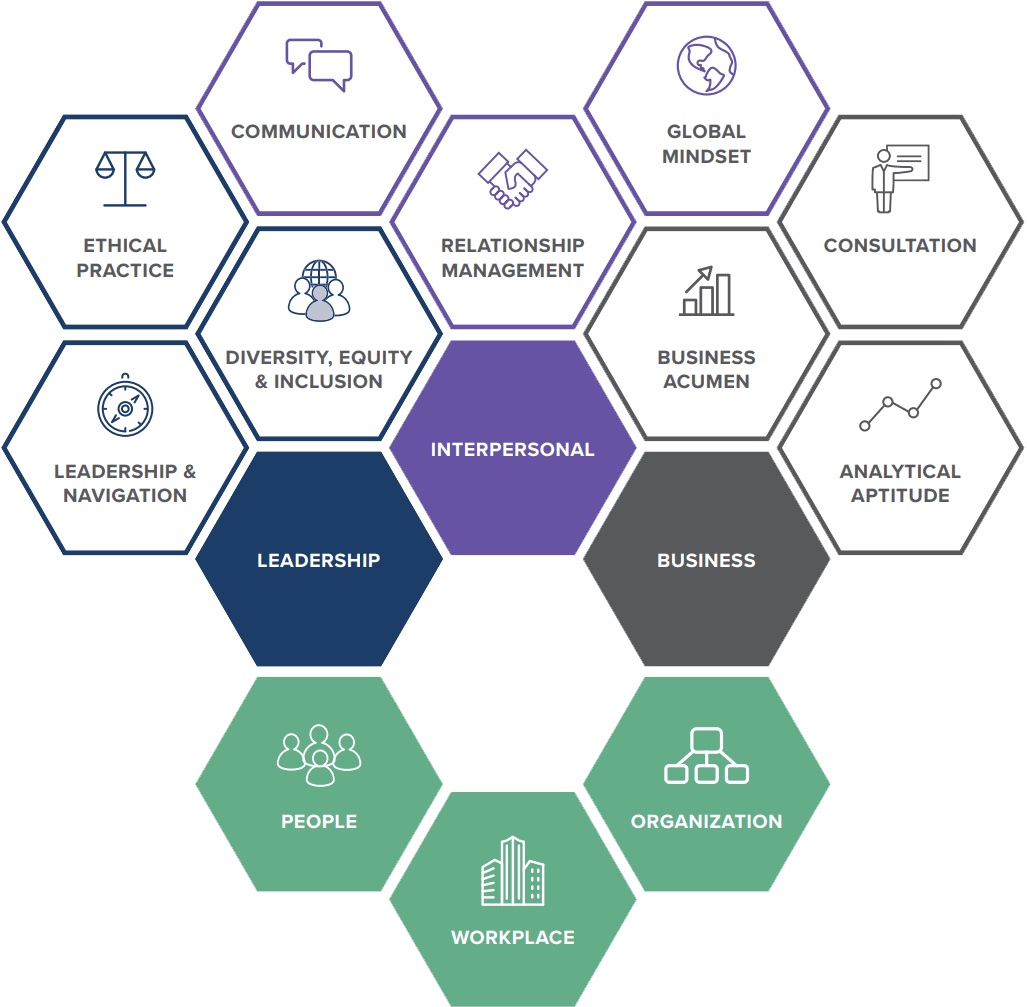 You may have been thinking about earning your SHRM-CP or SHRM-SCP, and the days just drifted by. Today is the last chance day for enrolling in the certification prep course that takes place March 28 - April 27 online. You will review materials one 'chunk' at a time, focusing on the principles you need to know in order to sail through the exam.
Still interested? Send an email to development@nhrma.co TODAY to see if you can be included in this session.
Thinking of completing your prep later so that you can test in 2024? Add these dates to your calendar to enroll in the Fall course -- Dec 1, 2023 - Feb 24, 2024.
Talk to others who have taken the SHRM CP or SCP exam - you will hear about the importance of taking the prep course in reducing their nerves while increasing the chances of excelling on the first try at the exam!