Why HR Certifications Should be Part of Your Career Plan
No Comments
January 27, 2023
HR certifications are a great way to demonstrate your knowledge and expertise in the field and to stay up to date with the latest trends and practices in the HR industry. Being certified can help you advance your career and increase your earning potential. It also gives employers confidence in your abilities and gives you an edge over other applicants.
Earning the SHRM-CP or SHRM-SCP signifies your preparation for people management in organizations ranging from profit to no-profits of all sizes. Taking certification preparation courses such as the one offered by NHRMA professionals will help you when it comes to test-taking.
The pass rate for the SHRM-SCP exam is around 50%.
(Source: https://joshfechter.com/certifications/human-resource-certifications/). Since the SHRM-CP covers less complex topics than the SHRM-SCP, the pass rate is higher, a little over 70%.
(Source: https://joshfechter.com/certifications/human-resource-certifications/)
The exams cover a broad spectrum of topics addressed in the BaSK, SHRM's Body of Applied Skills and Knowledge. BaSK describes the core set of HR behavioral competencies, principles of functional knowledge, and definitions, and it is the common framework for the development of the SHRM exams.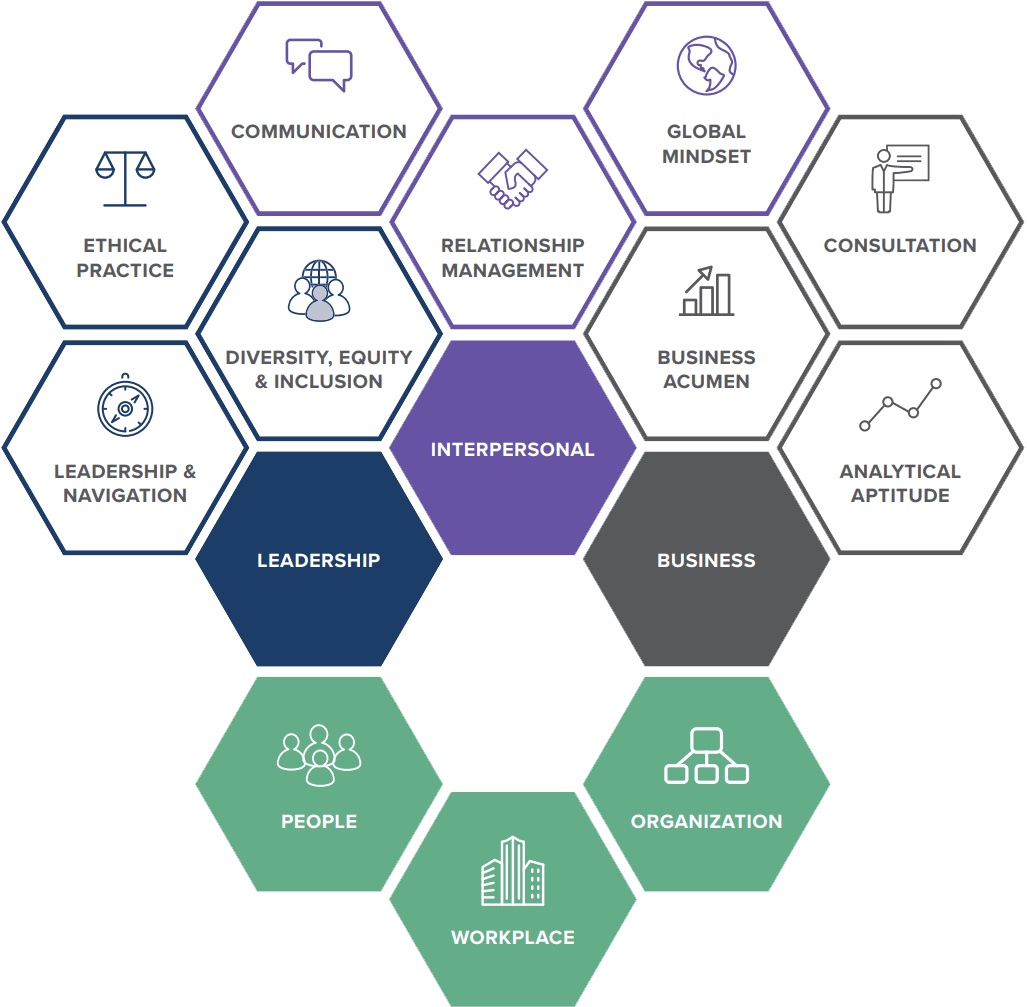 When you register for certification preparation courses, you gain confidence by reviewing both the competencies and test-taking skills. Then, when you register for the actual exam, you will have confidence in the breadth and depth of your readiness.
Consider registering for NHRMA's Spring 2023 preparation course which is offered virtually. Registration closes March 15, 2023 for the series of sessions running from March 28 through April 27. Then, take your exam on your schedule between May 1 - July 15, 2023.
Can we help you get registered today?