Save the Date - Alert Students in Your State!
No Comments
October 14, 2023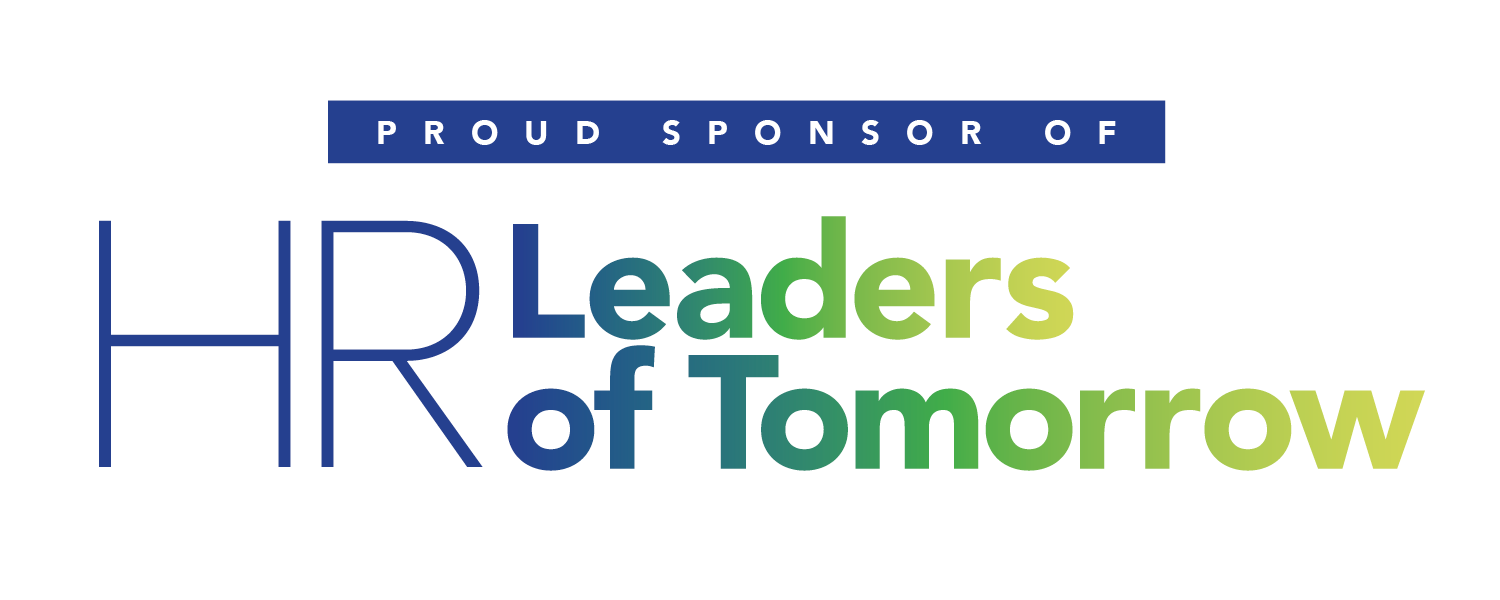 The HR Leaders of Tomorrow conference for 2024 occurs April 12 - 13 in Boise, ID at the Boise State University campus.

For more information about the conference, or to learn more about travel scholarships, contact your college's Student Chapter Faculty Advisor or your State College Relations Director (see below).
● Alaska – Bonnie Dorman, bonniedorman@ymail.com
● Idaho – Gideon Olugbenga, gideonolugbenga@gmail.com
● Oregon – Melissa Korsmo, melissakorsmo@gmail.com
● Washington – Stephanie Love, selove01@gmail.com