Oregon State Conference - Southern Oregon - 1st EVER!
No Comments
October 10, 2023
Have You Set Aside November 2nd?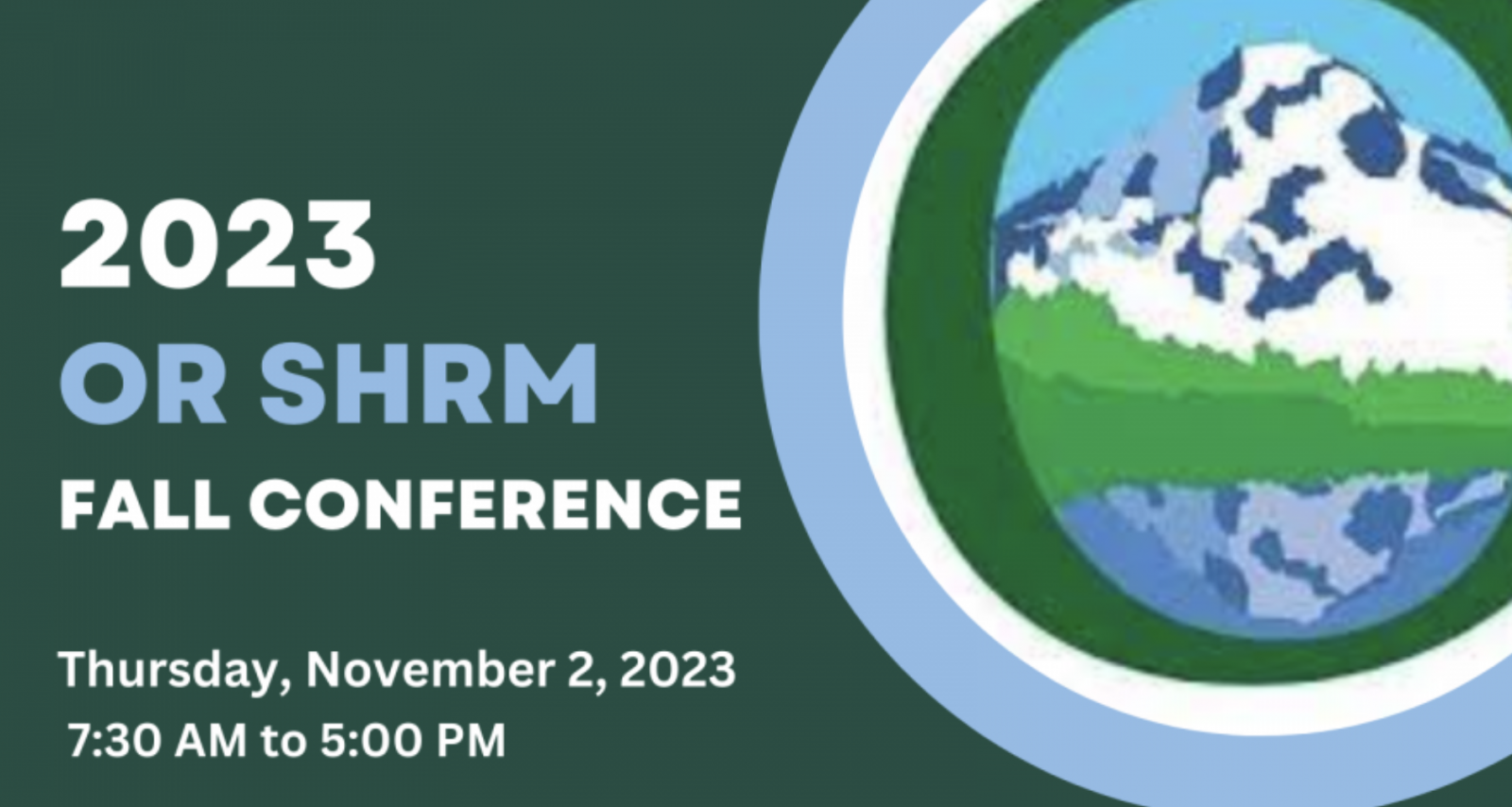 Join us for a day of training and networking on November 2nd in Southern Oregon.
Register now for a day at the Seven Feathers Resort Casino
The President & CEO of SHRM, Johnny C. Taylor, Jr., sends you
a special invitation!