Thanks for the Memories - 2023 NHRMA Conference Leaders!
No Comments
September 23, 2023
Now that the 2023 NHRMA Conference & Tradeshow has closed, members of the board have returned to life on the frontline. But for a few days, they met to do the business of NHRMA and to celebrate the accomplishments of students and professionals. This group had its pre-work done on projects and initiatives, making the tempo of the business meeting quick - and that meant more time for strategic planning. Projection for 2024: even greater improvements in operations of the three-state regional SHRM group representing Alaska, Oregon, and Washington HR professionals.
A special thanks to Chance Brimhall as he completes his time as Past President. After six-plus years on the board, Chance is turning over the role to current President, Stacey Scalf. Michele Swift becomes President, and the rest of the directors continue service in their current positions. That signifies stability!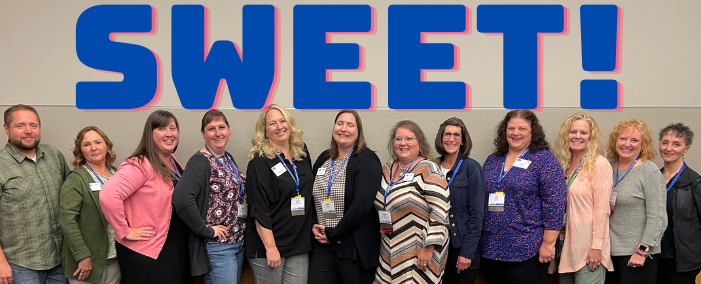 Interested in serving on the NHRMA Board? Ask any of these leaders about their experience, and raise your hand. Now is the time to begin learning about the roles and responsibilities of directing a professional organization!