Ready? The 2023 NHRMA Conference & Tradeshow starts in a matter of days!
No Comments
September 16, 2023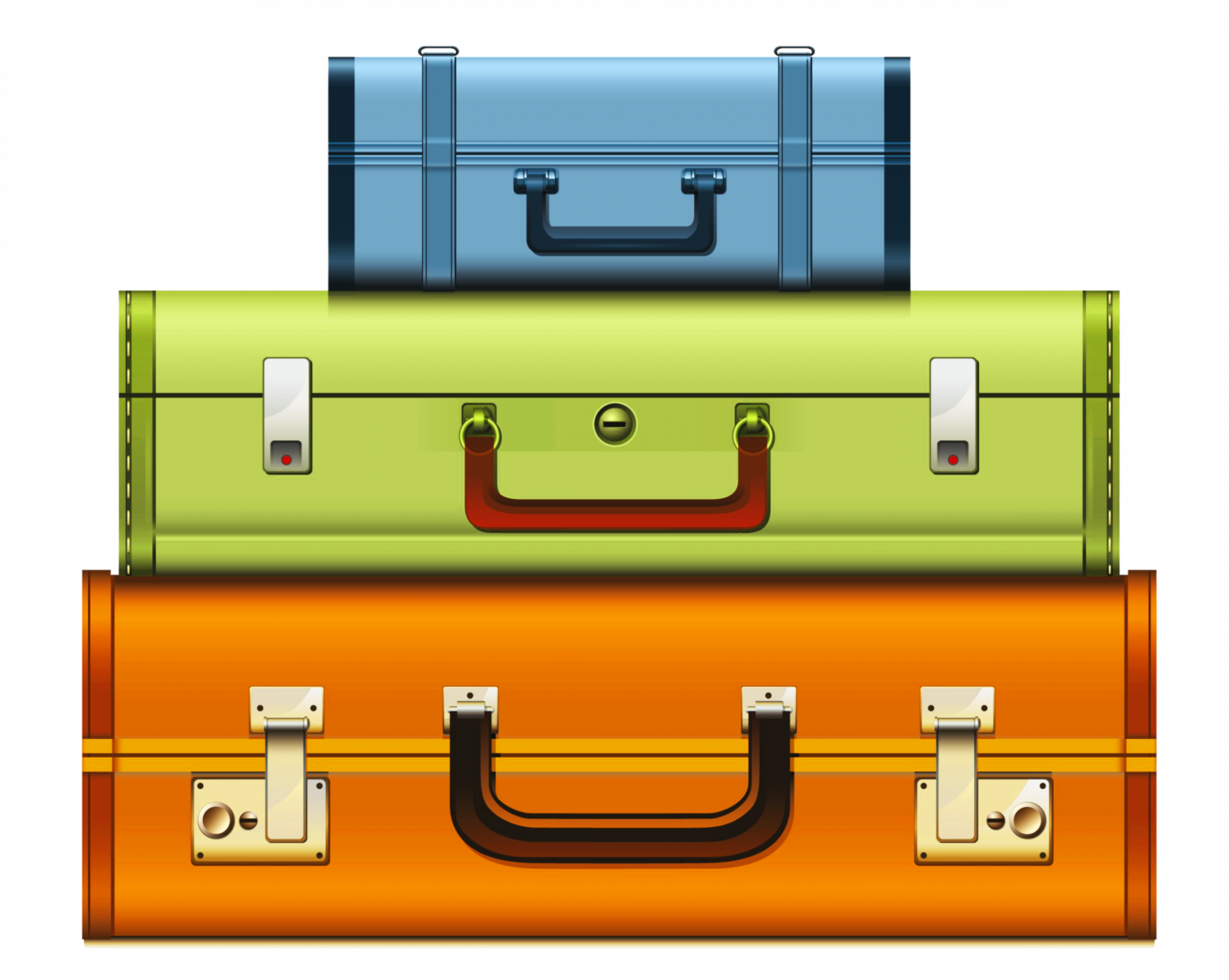 Destination: The 2023 NHRMA Conference & Tradeshow
Have you packed? Set the Out of Office message on your email account? Has the dog sitter been secured? And is your mind cleared for a few days of investing in YOU? Here is a checklist to help you prepare for the NHRMA Conference & Tradeshow!
Preparing for a professional association conference involves more than just booking your travel and accommodations. Here's a checklist of things to take care of to ensure you have a productive and enjoyable conference experience:
Conference Agenda:

Review the conference schedule and agenda to identify sessions, workshops, and networking events you want to attend. It is posted on the NHRMA website - and if you have registered, you can set up the WHOVA app to get even more information!

Travel Documents and Apps:

Ensure you have your airline ticket and any necessary identification (passport, driver's license, etc.).Better yet, do you have your trusted traveler card (Global Entry, TSA Pre-check, etc.)? That will reduce the delays at the airport
Set up Lyft and Uber for local transportation in and around the area.

Accommodation Details:

Double-check your hotel reservation and confirm the check-in and check-out times.

Conference Registration:

Confirm your conference registration details, including the dates, location, and special requirements. You ARE registered for the conference PLUS a pre-conference workshop, right?

Networking Tools:

Prepare business cards with updated contact information. Have both paper and electronic versions, as each serves a distance purpose (they are not genuinely interchangeable!)
Create a digital contact list or save essential contacts on your phone.

Conference App:

Download the official conference app if available. It often contains schedules, maps, and networking features. That is WHOVA, and it is open now! You can link with others who are going and set up some time to catch up!

Attire:

Pack appropriate attire for the conference, usually business casual. Grab an extra layer for cool conference rooms and weather considerations (rain is predicted for one day).

Tech Essentials:

Bring your laptop, tablet, or smartphone for note-taking and staying connected.
Don't forget chargers, power banks, and necessary adapters.

Presentation Materials:

Ensure you have your presentation materials, notes, and any required equipment if you're presenting or speaking.

Note-Taking Supplies:

Pack notebooks, pens, highlighters, and sticky notes for jotting down key points and ideas during sessions.

Comfort Items:

Consider items like a water bottle, snacks, and a reusable coffee cup to energize you throughout the day.
A second pair of shoes can make a world of difference for tired feet. Remember you have a tradeshow to wander, and this conference is not all sitting!

Health and Wellness:

Bring necessary medications or supplements.
Stay hydrated and get enough rest in the days leading up to the conference.

Map and Directions:

Familiarize yourself with the conference venue's layout and nearby amenities.
Save necessary addresses and directions on your phone.

Emergency Contacts:

Share your travel itinerary and contact information with a trusted friend or family member in case of emergencies.

Transportation:

Arrange for transportation from the airport to your hotel and between the hotel and the conference venue if needed. Did we remind you to download the apps for Lyft/Uber and other local forms of transportation?

Networking Strategy:

Plan your networking strategy, including specific people or organizations you want to connect with. WHOVA can help.

Research Speakers and Topics:

Familiarize yourself with the speakers and topics to engage in meaningful discussions.

Follow Conference Updates:

Monitor emails, social media, or the conference website for any last-minute updates or changes.

Budgeting:

Set a budget for additional expenses, such as meals, transportation, and any optional activities.

Personal Branding:

Craft a concise elevator pitch about yourself and your work during networking opportunities.

Clear Your Mind: Let home and office responsibilities go on 'silent' and focus on your time at the 2023 NHRMA Conference & Tradeshow. Have fun, learn a lot, and add to your friendships!
By taking care of these items in advance, you'll be well-prepared to make the most of your professional association conference and enjoy a successful experience.
Credit: chatGPT helped the author create this list. Using chatGPT to check your topic, outline, and points after your first draft can benefit both writers and readers.
Do you have checklist items to add? Please do!