School Is Starting for Kids (and for HR professionals)
No Comments
July 29, 2023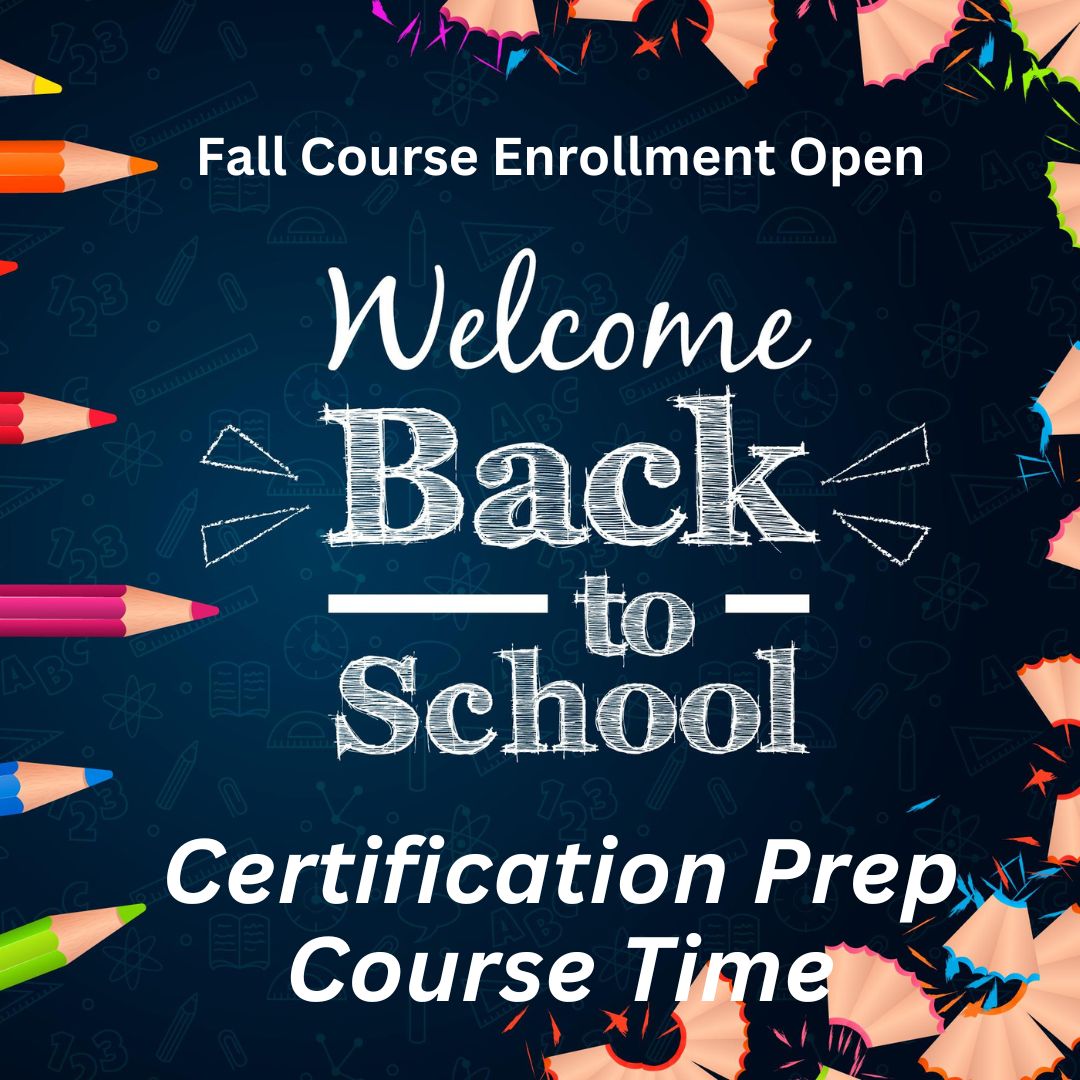 Walking into stores, you might find bins full of markers and pens, notebooks, and tablets. That is a sign that teachers everywhere are counting the last days of summer break and are planning for the first activities of the autumn semester.

At the same time, you might be thinking about the work-life balance of your company's employees as you focus on the impact of schools opening! You know how more demanding schedules and educational priorities affect your community.
And perhaps you think about the fun of learning something new - something that recognizes your professionalism and knowledge. Is this the time to study for the SHRM Certification Exam?
In the NHRMA region, many SHRM chapters offer excellent prep classes tailored to sharpen your test-taking skills while immersing you in the valuable knowledge shared by certified HR professionals at the CP and SCP levels. Enrolling in these courses not only boosts your confidence in the exam's content but also provides you with a clearer understanding of what to expect come test day.

If you're considering taking the Fall course, it's a strategic choice, as it positions you to be well-prepared for the exam at the end of 2023 or early 2024.
To seize this opportunity and take your HR career to new heights, simply reach out to your local SHRM chapter to inquire about registration and class dates. NHRMA has an option, too, so check our schedule, too.
The allure of personal and professional growth awaits you. So, let's embrace this season of learning and advancement together!