Washington State Employment Law & HR Conference
No Comments
March 6, 2023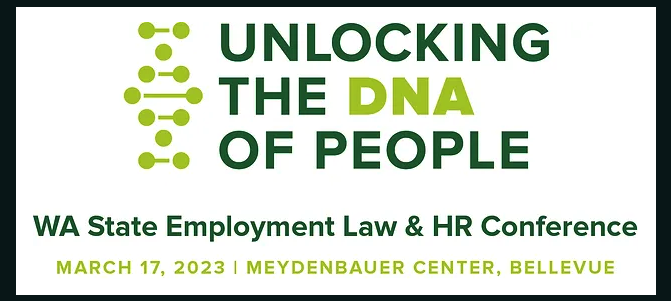 https://www.wastateshrm.org/conference <!--break-->
HR professionals' development in Washington State: what better source than Washington State SHRM's Annual Employment Law & HR Conference?​
By attending, you'll gain the tools and resources you need to implement successful HR practices – add to success in your organization and your career.
Enjoy the day with colleagues on March 17, 2023. Register today!