Preparation for the SHRM Certification Testing: How to Afford It
No Comments
March 5, 2023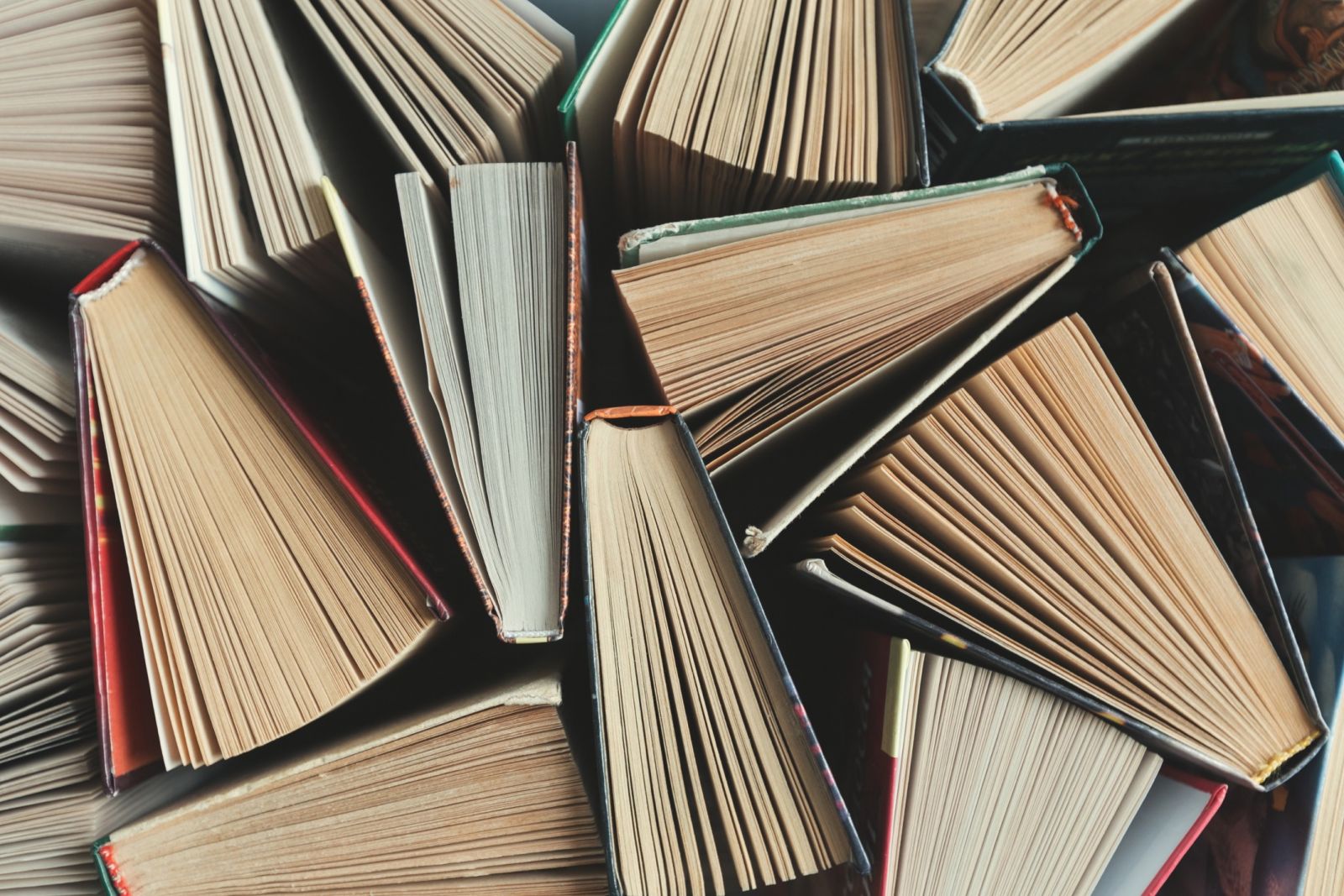 Attaining an HR certification can be beneficial for your career by demonstrating your knowledge and skills in the field. Additionally, some employers may require HR certification as a prerequisite for certain HR positions or offer higher salaries to individuals with certification. A scholarship can help you obtain this valuable credential without worrying about financial commitment.
Apply for funding – SHRM Foundation offers the Professional Development Grant. If you are selected to receive a SHRM Foundation Certification Professional Grant, you will receive a SHRM Learning System and exam for the SHRM Certification for which you are eligible (SHRM-CP or SHRM-SCP), to be used in either test in Window #2 (Winter 2023-2024) or Window #1 (Spring 2024).
Utilize free resources: Many free resources are available to help you prepare for the SHRM certification. The SHRM website provides free online resources such as practice exams, flashcards, and study guides. Additionally, there are many HR blogs, podcasts, and webinars that can provide you with valuable information and insights.
Create a study group: Forming a study group with other individuals preparing for the SHRM certification can help you share the cost of study materials and prep courses. Additionally, working with others can help you to stay motivated and accountable.
The SHRM Foundation provides a variety of scholarships and grants for HR professionals at different stages of their careers. For example, the Certification Scholarship (https://www.shrm.org/foundation/ourwork/scholarships/certification/Pages...) is available to SHRM members who are pursuing an HR certification. To apply for a professional development grant through the SHRM Foundation, submit an application that includes information about your professional background, educational history, and financial need. You may also need to provide letters of recommendation and a personal statement outlining your career goals and how the grant or scholarship will help you to achieve them.
Note that professional development grants from the SHRM Foundation are competitive and may have specific eligibility requirements. Be sure to carefully review the application guidelines and requirements before applying. Tip: 20% of the score relates to your volunteer activity – and SHRM volunteering is preferred. Get involved, stay involved!) Remember that investing in your education and professional development can pay off in the long run, and obtaining the SHRM certification can be a valuable asset for your career.