Alaska SHRM 2023 Conference
No Comments
January 3, 2023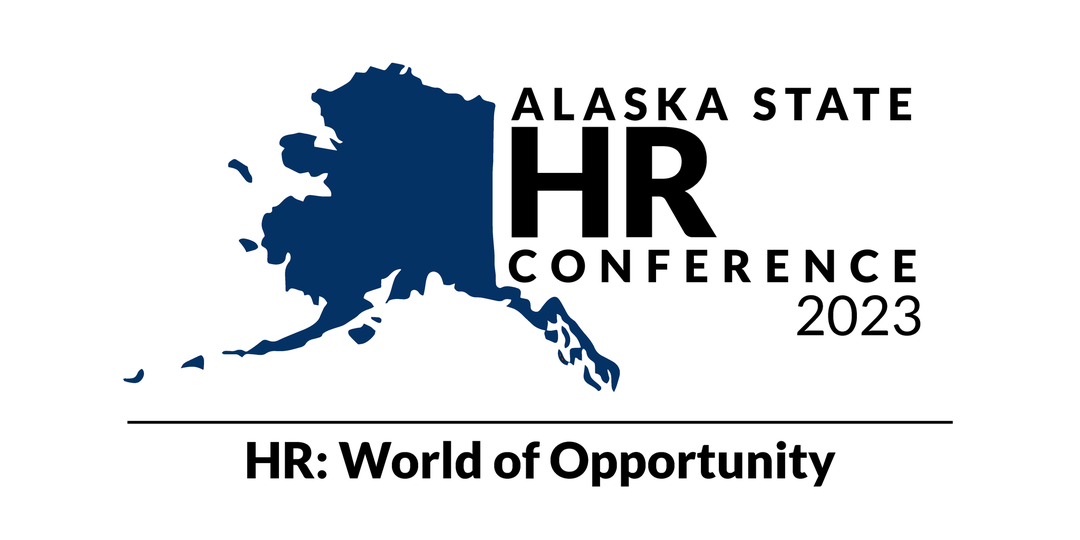 Announcing...
details for the 2023 Alaska State HR Conference! An in-person gathering on Thursday, April 13th, 2023 at Hotel Captain Cook in Anchorage. Stay tuned for announcements regarding our excellent lineup of speakers and informative sessions!
Reserve your spot today with early bird pricing through January 20th!
Reserve your tickets: http://www.eventbrite.com/.../alaska-state-hr-conference...
Book your rooms with the Captian Cook Hotel with code ASHR23: http://be.synxis.com/?adult=1&arrive=2023-04-12...