Board Members
Northwest Human Resource Management Association (NHRMA) is made up of 14-member board, including representation from the SHRM State Council Directors for Alaska, Oregon, and Washington.


Stacey Scalf
President@nhrma.co
Stacey Scalf is the Human Resources Director for Performance Radiator Pacific, LLC in Tacoma, WA. Performance Radiator Pacific, LLC operates 31 locations in 16 states and 4 locations in Canada. Stacey is responsible for the operational and strategic management of activities related to the performance of the human resources function at Performance Radiator Pacific, LLC.

Stacey possess over 25 years of human resources experience. She has managed every aspect of the employment life cycle in multiple industries including; construction, private investigation, transportation, healthcare, petroleum, education, real estate, utilities, hospitality, senior care, and warehousing. Stacey's expertise also includes talent management, organizational training, compensation and benefits along with leadership coaching, training and development.
Stacey is passionate about helping businesses make the most of their resources and talent and helping individuals reach their full career potential. In addition to her accomplishments in corporate HR, Stacey has also provided career transition services for clients through one-on-one coaching and group workshops and contracted with start-up businesses to develop their HR infrastructure.
Stacey has been a member of the Society for Human Resource Management (SHRM) since 2007. She has served on the Board of Directors for the West Sound Human Resource Management Association (WSHRMA), a designated chapter of SHRM since 2007 in a variety of roles, including President. In 2016, she was named the chapter's Distinguished Member of the year. Stacey was the co-chair for the National Human Resources Management Association's (NHRMA) 80th annual conference in 2018.
Stacey graduated from Lamar University in 1994 with a degree in Computer Information Systems and graduated from Ashford University in 2015 with her Bachelor's degree in Human Resource Management. She is married to her wonderful husband Aaron, a retired 20 year veteran of the US Navy Submarine Force. They have raised two beautiful children, Tristan and Ashton, and are now enjoying their new grandson, Granger.

---
Open
---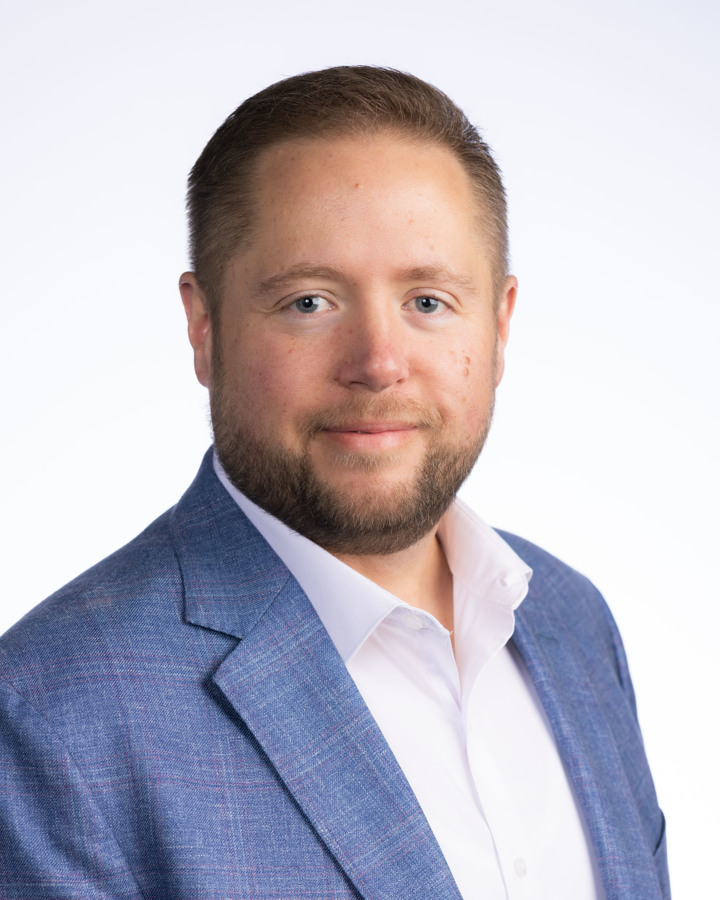 Chance Brimhall, SHRM-CP
Pastpresident@nhrma.co
Chance has held various leadership positions in his more than eighteen years of HR consulting and workforce solutions experience, supporting clients of all sizes and virtually all industry verticals. He is a certified HR professional through SHRM (Society of Human Resource Management) and has served on the NHRMA (Northwest Human Resource Management) board of directors for the past five years. Chance specializes in evaluating business needs, as well as designing and implementing solutions. As New Era HR Solutions' General Manager, his role is to understand clients' workforce objectives and align industry resources, technologies, and programs to deliver best-in-class solutions.

---

Cindy Bené
Secretary@nhrma.co
Cindy is the VP of Recruiting for Regency Pacific Management, LLC, specializing in healthcare recruiting. She holds her SHRM-CP and Veterans at Work Certificate through SHRM.
Cindy has over 10 years' successful talent acquisition experience from entry-level to C-Suite and many positions in between in multiple industries; over 8 year's international marketing/trade experience resulting in multi-million dollar contracts; 10+ years experience in business management; 10+ years experience in human resource and operations management; and a strategic understanding of the economic and social impacts on the importance of human capital in business.
She also believes in and practices strong community involvement and partnerships, by volunteering for many roles including currently being the Certification Chair for her local SHRM chapter, Secretary for her local Oregon Employer's Council chapter, Co-Chair for the Central Oregon Walk to End Alzheimer's, and more. Prior to these roles, Cindy has also served on the Mid-Willamette SHRM chapter board as Legislative Liaison and Membership Chair, and on the Oregon Employer's Council Executive Board as Vice President and Secretary.
In her spare time, Cindy works on her consulting business, Employment Transition Solutions, LLC, and enjoys spending time with her grandson.

---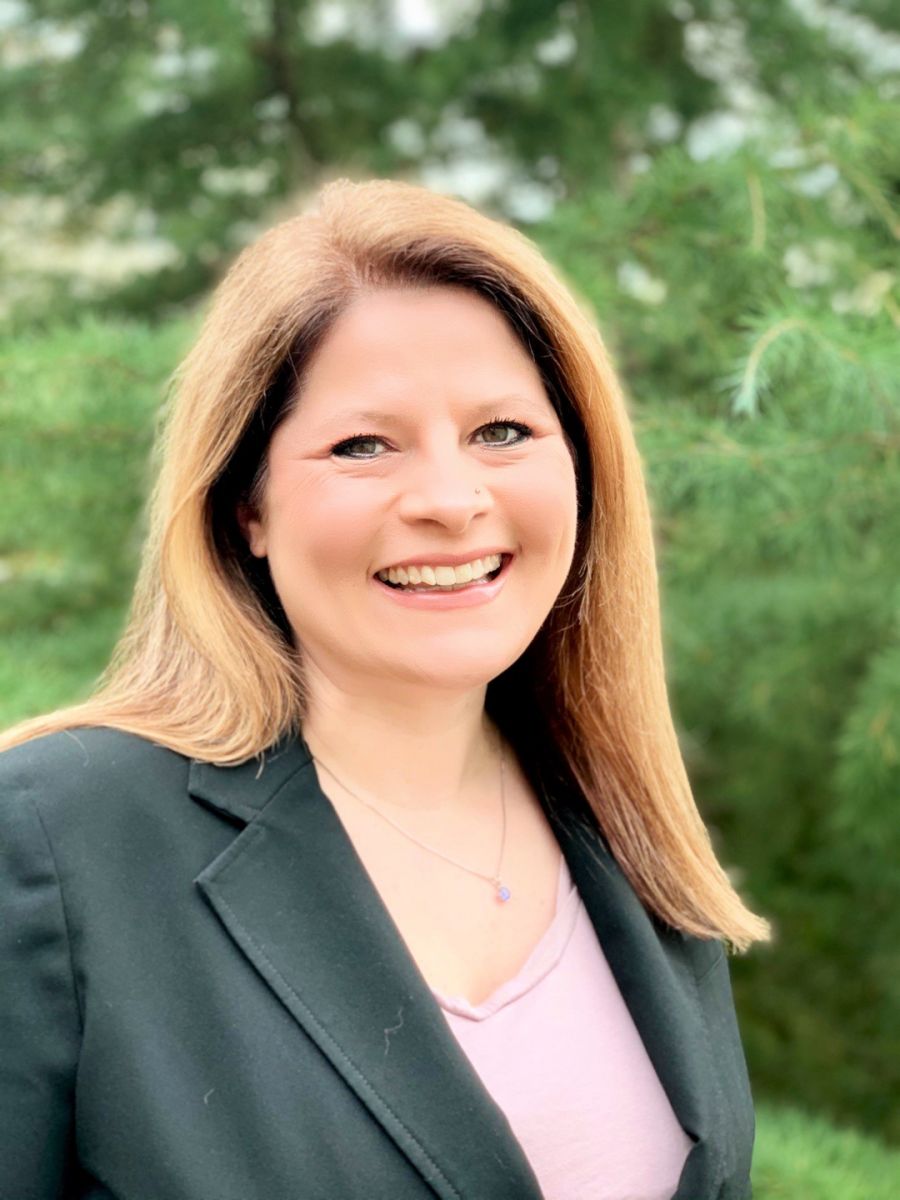 Lori Meagher, MSA, SHRM-CP
Treasurer@NHRMA.co
Lori in her role of Controller and Human Resources Manager for EcoAdapt brings over 20 years of experience in finance and human resource management from diverse industry sectors. Lori's passion for working within non-profits and in-depth knowledge of the fundamentals of accounting and compliance make her an asset to any team.
With a Bachelors in Business Administration (2011) followed by a Masters in Accounting (2013) from American Military University, Lori is well-versed in demonstrated management best practices and is a natural leader who has been repeatedly utilized within organizations for identifying and implementing improvements to streamline processes.
Lori is a member of the American Institute of Certified Public Accountants (AICPA), the Washington Nonprofits, the Society of Human Resource Management (SHRM) and serves on the Board of Directors as the Communications and Marketing Director for the West Sound Human Resource Management Association (WSHRMA). Lori is a certified HR Professional with a SHRM-CP (Certified Professional) certification and is a WA Certified Public Accounting (CPA) candidate and plans on working towards earning her license in the future.
Originally, from Wisconsin, Lori is a born and bred Green Bay Packers fan and Shareholder. She enjoys the outdoors, running, crafting, spending time with her family and has come to admire and love living in the PNW.
---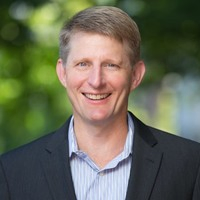 Don Paumier
Partnership@nhrma.co

Catalyst to help companies, non-profits and individuals meet their goals. A professional who is known for using a consultative approach to achieving measurable results. Focuses on collaboration, knowledge development, and professional excellence. Maintains a strong belief in the value of building relationships based on trust to achieve mutual success.
Spending 25 years providing employee benefits, talent management tools, and funding solutions, Don has helped hundreds of organizations meet their goals.
He has been an active participant in PNW SHRM, having served on the board of directors of SW WA and Central OR SHRM chapters. Don has attended the WA State Leadership Conference and several NRHMA conferences. He regularly attends the National SHRM convention and is looking forward to the conference next year in New Orleans.

---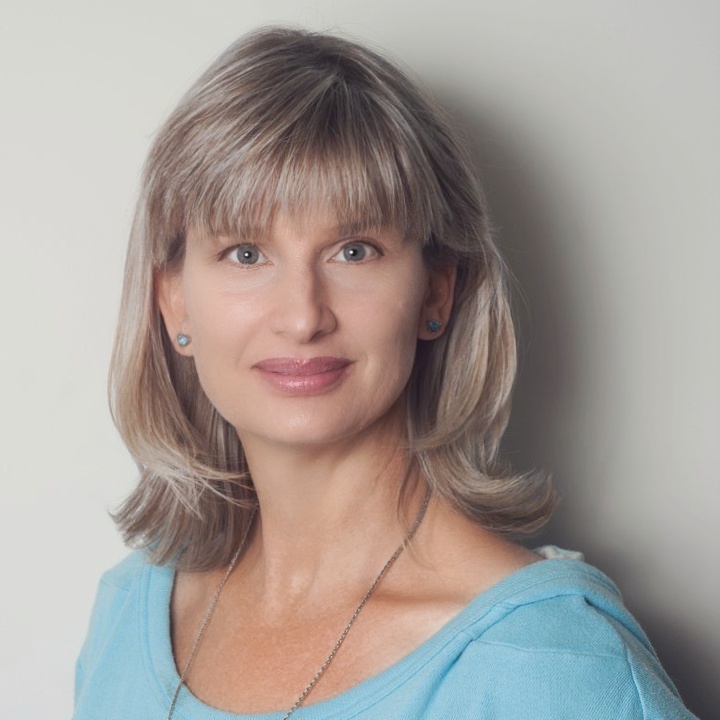 Shellie Brighton, MSHR, PHR, SHRM-SCP
Awards@nhrma.co
Shellie has been working in Human Resources for over 20 years in a variety of industries including real estate, construction, hospitals, manufacturing, child-care, and distribution.
Shellie received her Bachelor of Arts degree in Mathematics from San Jose State University and a Master of Science Degree in Human Resources from Chapman University. She holds certifications both as a Professional Human Resources (PHR) and as a Senior Certified Professional (SHRM-SCP). She taught Master level HR classes at Keller Graduate School, was a board member of the South King County Chapter of SHRM in Kent, WA for the years 2013-2018, and currently serves on the Board of Directors for the Pacific Northwest International Society for Certified Employment Benefits Specialists.
Shellie specializes in benefits management/administration, worker's comp, leave administration, and employee relations.

---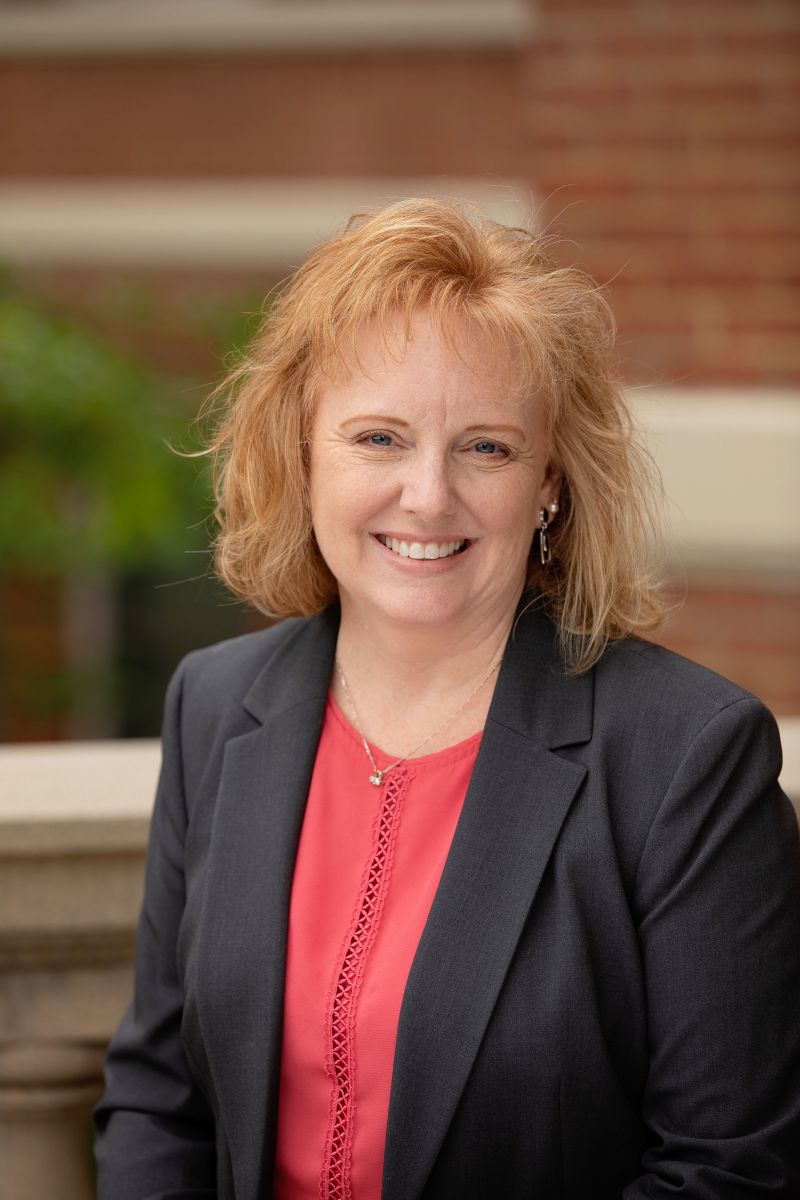 Michele Swift Ph.D., SPHR, SHRM-SCP
CollegeRelations@nhrma.co
Dr. Michele Swift is a faculty member at Oregon State University's College of Business where she is a Senior Instructor and Assistant School Head. As a Senior Instructor, Michele teaches graduate and undergraduate courses in HR Management and has also taught courses in Organizational Behavior and Professional Development. Her research has been published in Journal of Management, Group & Organization Management, Human Resource Management, Journal of Knowledge Management, and Human Resource Management Review. She received her PhD from the University of Colorado at Boulder and her Masters in Human Resources and Industrial Relations (MHRIR) from the University of Oregon. Prior to academia, Michele spent over 10 years in HR and HR systems consulting where she managed HR self-service implementation projects, assisted with business case development, counseled managers on employee relations issues, provided recruitment and placement services, and managed payroll and workers compensation. Michele has been a member of the Society for Human Resource Management since 1993, is the College Relations chair for the Lane County HR Association (LCHRA), and is the chapter advisor for the OSU SHRM student chapter. She's also an active member of the Academy of Management and the National Association of Colleges and Employers (NACE).

---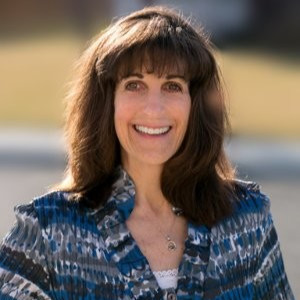 Christine Moreland, SHRM-SCP, SPHR
Communications@nhrma.co

Christine has been in the Human Resources field for 20 years and considers herself a generalist, but has extensive knowledge in many specialized areas of HR.
Currently Christine is volunteering a USAA/SHRM Foundation Ambassador which she has been doing for the past 4 years with their Veteran's Initiative program. She created a partnership with the WA State SHRM and the YesVets during her time as the Workforce Readiness Director and continues to stay involved with the YesVets program and assists in planning events, presenting workshops for their Recognition and Resource Showcase annually and continues to promote the recruiting, hiring, and retention of veterans and military spouses.
She has volunteered on the WA State SHRM Board of Directors for 8 years in the following roles: Diversity Director, Secretary, Executive Assistant, and Workforce Readiness Director. (Served 2 years in each role).
In addition, she has volunteered on her local SHRM Chapter Board of Directors in the following roles: Secretary, Program Development, Workforce Readiness Director, President Elect, President, Past President, and Webmaster.

---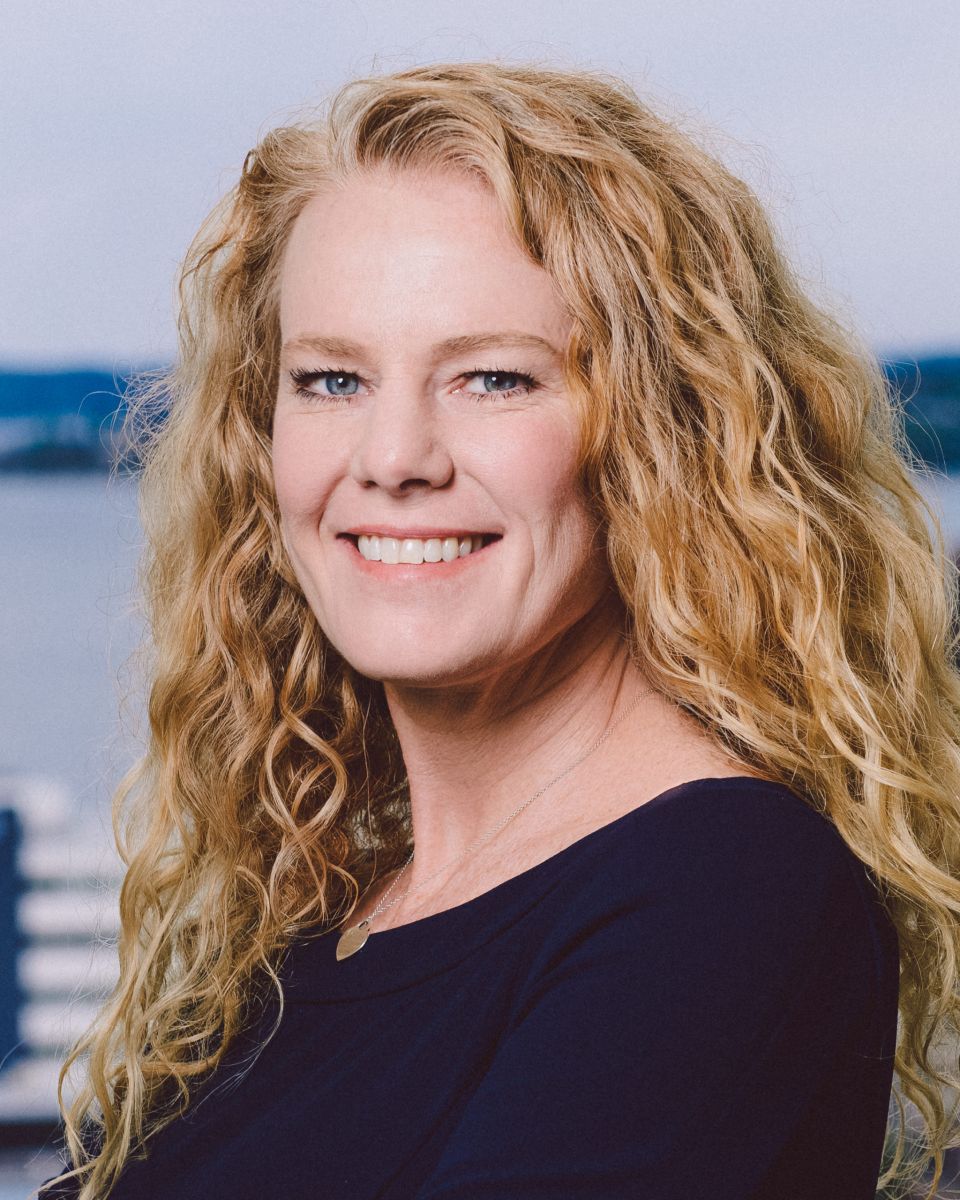 Abbi Rudolph, MBA-HRM, PHR, SHRM-CP, MBA-HRM
Conference@nhrma.co

As an Employer Services Consultant, Abbi brings her passion for business, problem-solving, and comprehensive HR expertise to help connect her clients with workplace solutions. She has experience in manufacturing, financial services, and technology industries, where she has been able to make improvements to employee benefits, financial services, and also Human Resource functions.
In addition to her degree in business administration from Columbia College and MBA in HRM from Southern Columbia University, Abbi has earned the Professional Human Resources (PHR®) certification, along with designation as a Society for Human Resource Management Certified Professional (SHRM-CP®).

Abbi currently resides in Southwest Washington with her family. When she isn't volunteering in her community church events, you can find her golfing or traveling with her daughter all over the world.

---

Jillian Caswell, SHRM-CP
Development@nhrma.co

Jillian is a human resources advocate who, inspired by the strong women who mentored her early in her career, strives to serve as a recruitment and HR resource for young professionals and those looking to make a change in their careers. She is dedicated to pursuing this endeavor through community engagement, mentorship, outreach, and public speaking. She is especially driven to engage with emerging professionals in expanding their horizons and encouraging early exploration of potential career paths. Jillian has been honored to support the HR community in Alaska through the following volunteer leader roles:
• 2021 President; Anchorage SHRM
• College Relations Director; Anchorage SHRM 2018 to present
• Professional Development Director; Alaska SHRM State Council 2019 to present
• 2021 Conference Committee; Alaska SHRM State Council

---
Alaska State Council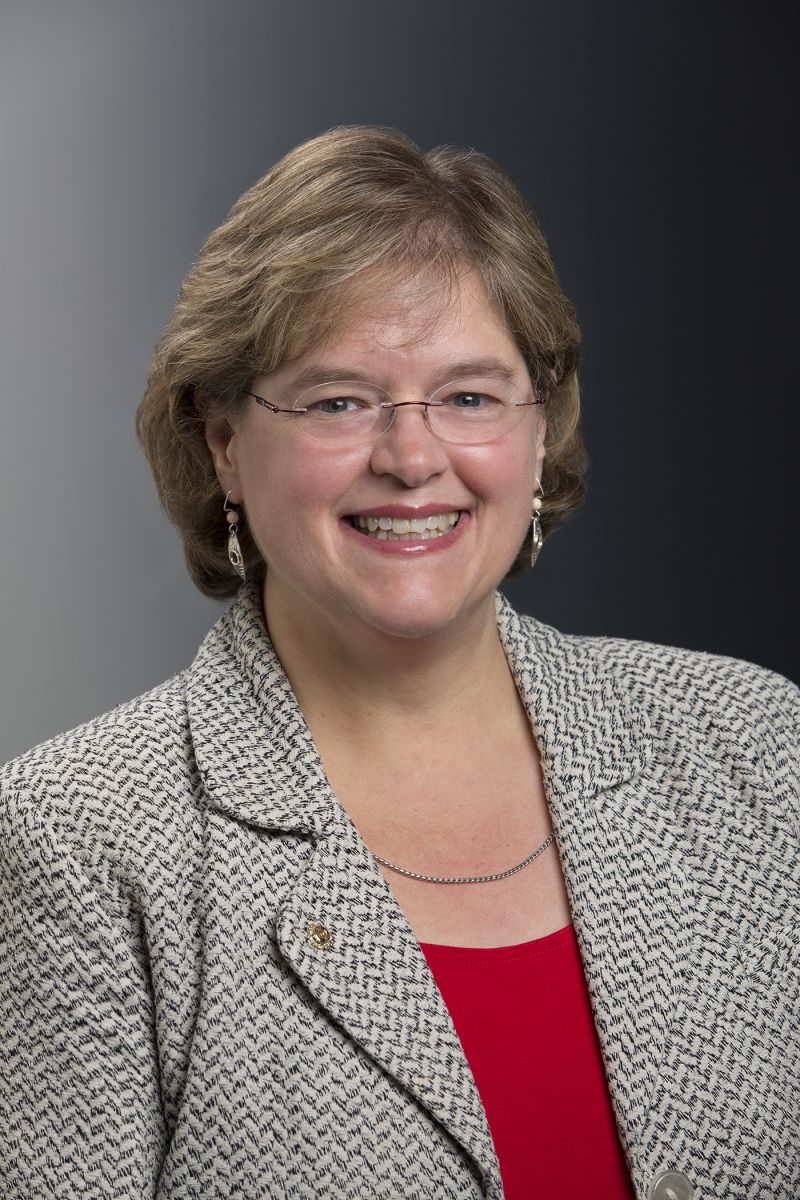 Ann Kjera, MBA/HR, SHRM-SCP, SPHR
akshrm@gmail.com
Ann Kjera is a life-long Alaskan with over 20 years' experience in Human Resources. Ms. Kjera is CHRO at the Anchorage Museum and has been with the museum since 2014. Prior to joining the Museum, she was Benefits and Programs Administrator for an air cargo carrier. During her career, Ms. Kjera has held a variety of positions in a variety of fields including social services non-profit executive director, apartment manager, operations manager for a stock brokerage, and she has served on a variety of non-profit boards. Ann is currently Legislative Affairs Director and past-president of ASHRM (Anchorage Society of Human Resource Management) and is Alaska SHRM State Council Director and has held the position of State Council Secretary/Treasurer.

---
Washington State Human Resource Council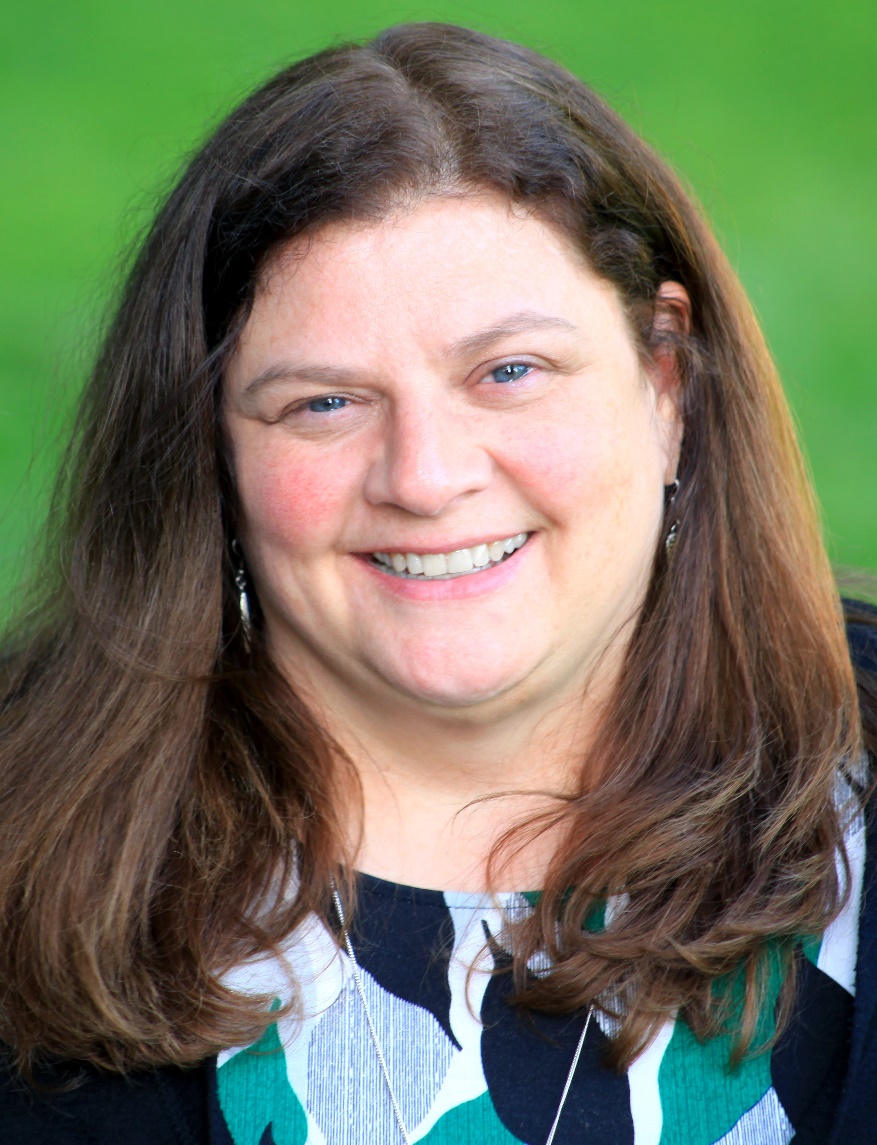 Julie Orchard
julia.orchard@providence.org
Julie is currently an HR Manager for Providence Health Care in Spokane and Stevens County. Julie has been part of the HR Department at Providence since 2016. Julie began her love of Human Resources at Frito Lay where she worked for 11 years. She then joined the team at Skils'kin where she held the role as HR Director while serving the mission of advancing people with disabilities. Julie has a Bachelor of Arts Degree from Eastern Washington University and received her Professional in Human Resources (PHR) certification in 2008 and her SHRM-CP in November of 2014. She is currently the President of the Washington State SHRM Council and serves on the Leadership Spokane board of Directors. She also has served on the boards of Inland Northwest Society for Human Resource Managers (INSHRM) and the Inland Northwest Business Alliance (LGBTQ Chamber of Commerce). Julie is a proud graduate of Leadership Spokane and is passionate about servant leadership and serving the needs of Washington State and of the Spokane Community.

---
Oregon State Council


Karlina Christensen-Lee
info@oregonshrm.org
Karlina Christensen-Lee is the HR Director in the West Region for Gannett and the USA Today Network. She started her HR career for Target Corporation in the Supply Chain Division. In her current role she leads the HR team covering 5 states and the territory of Guam. She has been involved in SHRM as at the chapter level serving on the board since 2011 and on the Oregon State Council since 2015.
Karlina's degree is in B.S. in Agriculture Business Management focusing on marketing and trade and a B.A. in International Studies. She graduate from Oregon State University. She also, spent time studying in Budapest, Hungary at the Budapest University of Economics and Political Science and while there studied economics of transition and wrote her thesis on the impact of a countries boarder on rural society. She is passionate about mentoring and mentors with the Corporate Business Alliance for Veteran's exiting the military and transitioning to corporate America and for the MBA program with Willamette University.

---
NHRMA SHRM Field Services Director

Katie Slick, SHRM-SCP
SHRM Pacific West Field Services Director
703-535-6126
---
Legal Counsel
The Cicotte Law Firm, PLLC
Christine Zinter
Office: (509) 783-6699
Direct: (509) 591-4682
Christine@CicotteLaw.com
Christine Zinter is an associate with The Cicotte Law Firm. Christine has spent her entire career working in employee benefits. Prior to starting her second career in law, Christine spent 20 years as a Health & Welfare Consultant working for national firms such as Assurant, MetLife, and Aon Consulting before starting her own successful boutique consulting firm.
Christine graduated with honors from St. Louis University's nationally-recognized Health Law Program in 2015, then spent several years as a compliance attorney working for Fortune 100 pharmacy benefit management company. A Portland native, Christine is happy to return to her Pacific NW roots, bringing with her a wealth of knowledge and experience with employee benefit plan rules and regulations including ERISA, the ACA, state insurance laws and mandates, and the multiple other Federal and state regulations that employee benefit plans are subject to.
In addition to her JD, Christine holds a Certified Employee Benefits Specialist (CEBS) designation from the International Foundation (IFEBP), is a member of the Society of Human Resource Management (SHRM), the National Association of Health Underwriters (NAHU), and the Health Care Compliance Association (HCCA). She received her MBA from the University of Washington in 1991.
Christine is admitted to practice in the states of Oregon and Washington. The Cicotte Law Firm's practice focuses on ERISA welfare plan design and compliance, employee benefits advice, employment law, and federal healthcare program compliance.