HR Certification
You are the future. Invest in yourself with SHRM Certification.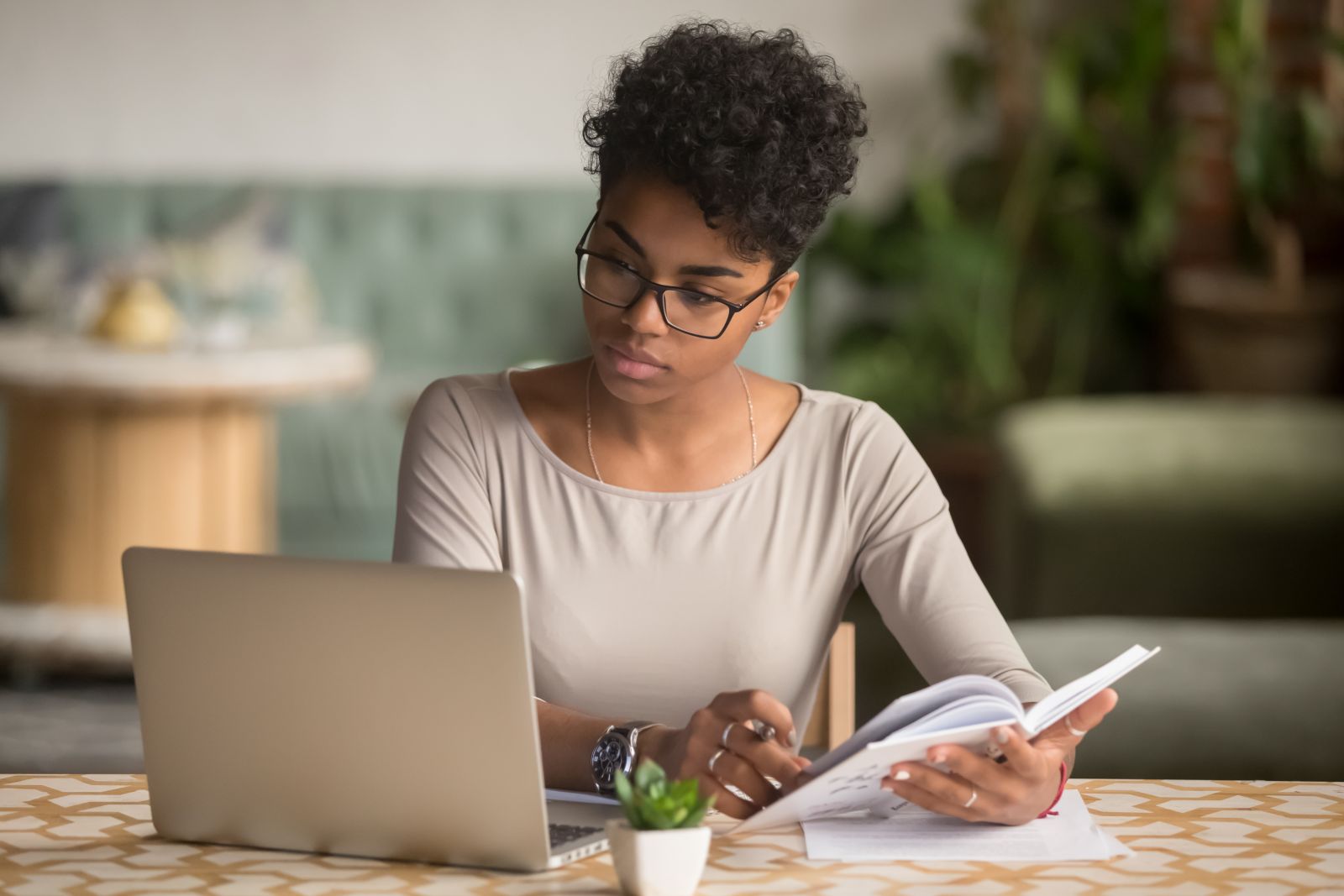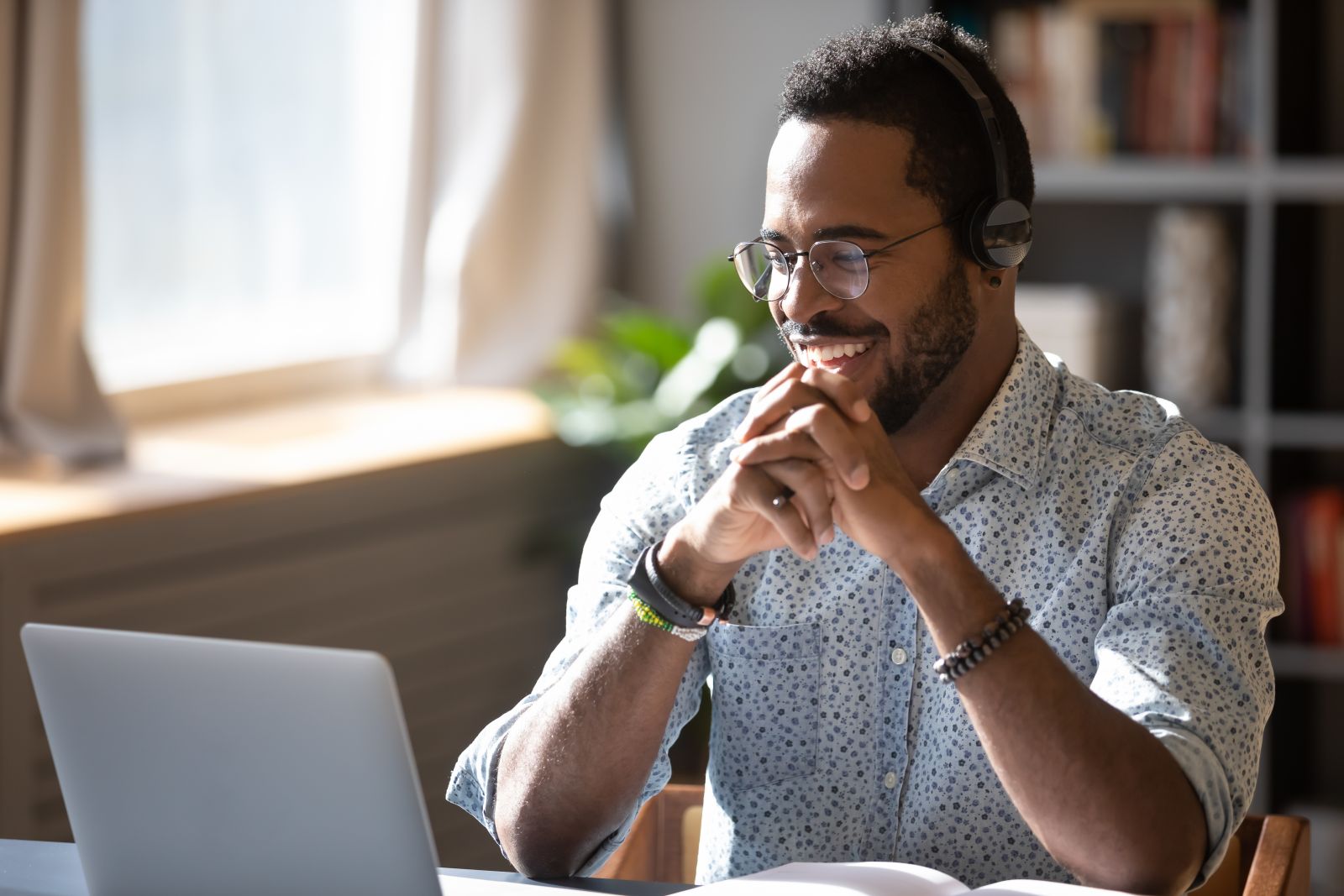 Our team of experts can help you succeed.
Earning your SHRM-CP or SHRM-SCP credential makes you a recognized expert and leader in the HR field—and a valuable asset to your organization, keeping you and your organization more competitive in today's economy. This professional distinction sets you apart from your colleagues, proving your high level of knowledge and skills.
Increase your chances of passing your exam by attending our upcoming certification prep course. An expert, SHRM-certified instructor will be on hand to answer your questions, guide you through interactive discussions, review sample test questions, and provide exclusive test-taking tips.
Upcoming Course Start Dates
Our next virtual SHRM-CP/SCP Certification prep course will be April 21 - 23, 2021.
This comprehensive program, led by a SHRM-certified HR practitioner, will help prepare you to earn your SHRM-CP or SHRM-SCP certification. You will experience a detailed review of the current SHRM Body of Competency & Knowledge™ (SHRM BoCK™). During your learning experience, your expert facilitator will build upon the foundation you've already established through your studies, guiding you through interactive discussions, sample test questions, and periodic progress checks. You will be able to identify your areas of strength and build on them and pinpoint areas where you need further concentrated study in preparation for either exam. Your dynamic classroom experience, along with your in-depth study of the SHRM Learning System, will help ensure that you're well-prepared and confident on exam day.
Register Today!
Your Course Registration Fee Includes:
The 2020 SHRM Learning System (an $895 Value)
Access to SHRM's Online Study Resources containing pre and post-assessments as well as practice questions to test knowledge comprehension, flashcards, a study app planner to help prepare for success at exam time, and electronic access to learning system materials for when you are on the go!
A series of Virtual sessions totaling 30-32 hours of instruction, taught by a qualified SHRM-SCP certified instructor.
Virtual Adobe Connect classroom environment provides networking, discussion, and collaboration opportunities.
All virtual sessions are recorded in their entirety for viewing at your convenience through the end of the certification exam window. Great for review and reinforcement!

Personalized and Flexible
Finding the time to focus on career training can be tough when you're managing a busy workday and responsibilities at home. Stay on track to earn your certification with a structured learning experience and support.

Affordable Programs
We are committed to keeping your course fees as low as possible while helping you reach your SHRM Certification or professional development goals. We can also help you take advantage of student discounts and funding options available to you.

1-on-1 Support
Gain guidance from our SHRM-certified instructors to help you comprehend and learn to apply your new HR knowledge. Network with peers to share real-life examples and bring HR knowledge and competencies to life.

Frequently Asked Questions (FAQs)
Click one of the links below to get additional information regarding frequently asked questions.