Event Details
HR Leaders of Tomorrow
Date:
April 5-6, 2019
Organizer:

Northwest Human Resource Management Association (NHRMA)

Location:

University Place Hotel & Conference Center
310 SW Lincoln St
Portland, OR 97201

Price:

$40 for Alaska/Oregon/Washington students; $80 if outside AK/OR/WA. $100 for nonmembers

Event Type:
iCal link

On April 5th & 6th, 2019, the Northwest Human Resource Management Association (NHRMA) and the SHRM State Councils of Alaska, Oregon and Washington will host HR Leaders of Tomorrow, a premier student conference focused on human resource management. This exciting event will feature corporate HR tours with employers in the Portland area, keynote addresses by recognized experts in the field, career-building activities designed to develop lasting relationships, and concurrent sessions focused on contemporary HR topics. For students at any stage in their education, this tri-state regional event won't be one to miss!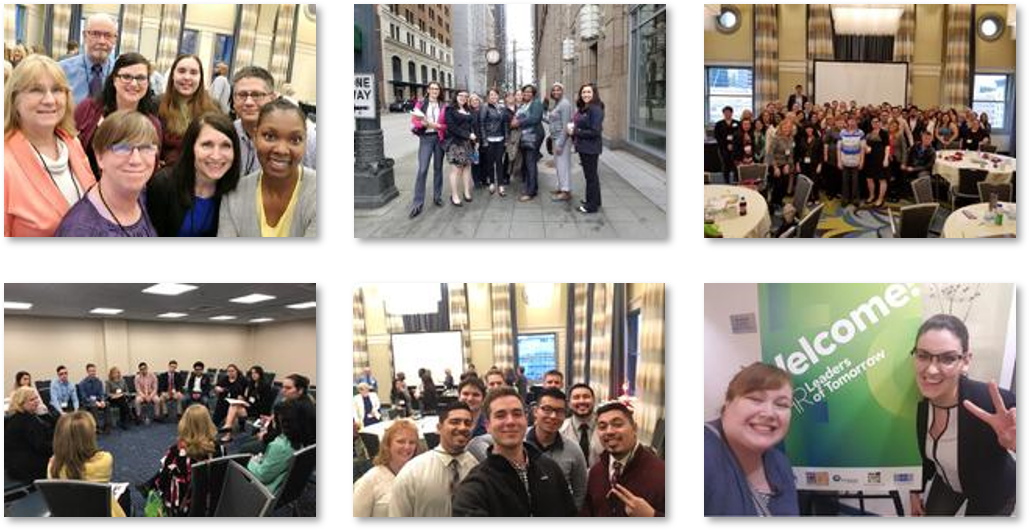 ---
KEYNOTE SPEAKER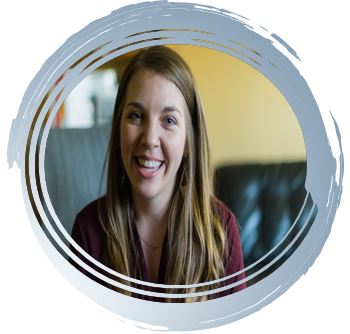 Megan Leatherman


---

Travel scholarships are available for student SHRM members and chapter faculty currently residing in AK, OR or WA. For application information, eligibility and selection criteria, please contact Dr. Charla Brown at cabrown12@alaska.edu or by phone (907) 465-7272 by March 1, 2019.
Contact:
Conference Co-Chairs:
State College Relations Directors:
This event is made possible by generous donations from NHRMA, the Alaska State Council, the Oregon State Council, and the Washington State Council, as well as many professional chapters in these states. All contributing sponsors are affiliates of the Society for Human Resource Management (SHRM) and staff representatives from SHRM will be in attendance.
For reminders and updates, follow NHRMA - Northwest Human Resource Management Association on Facebook!